---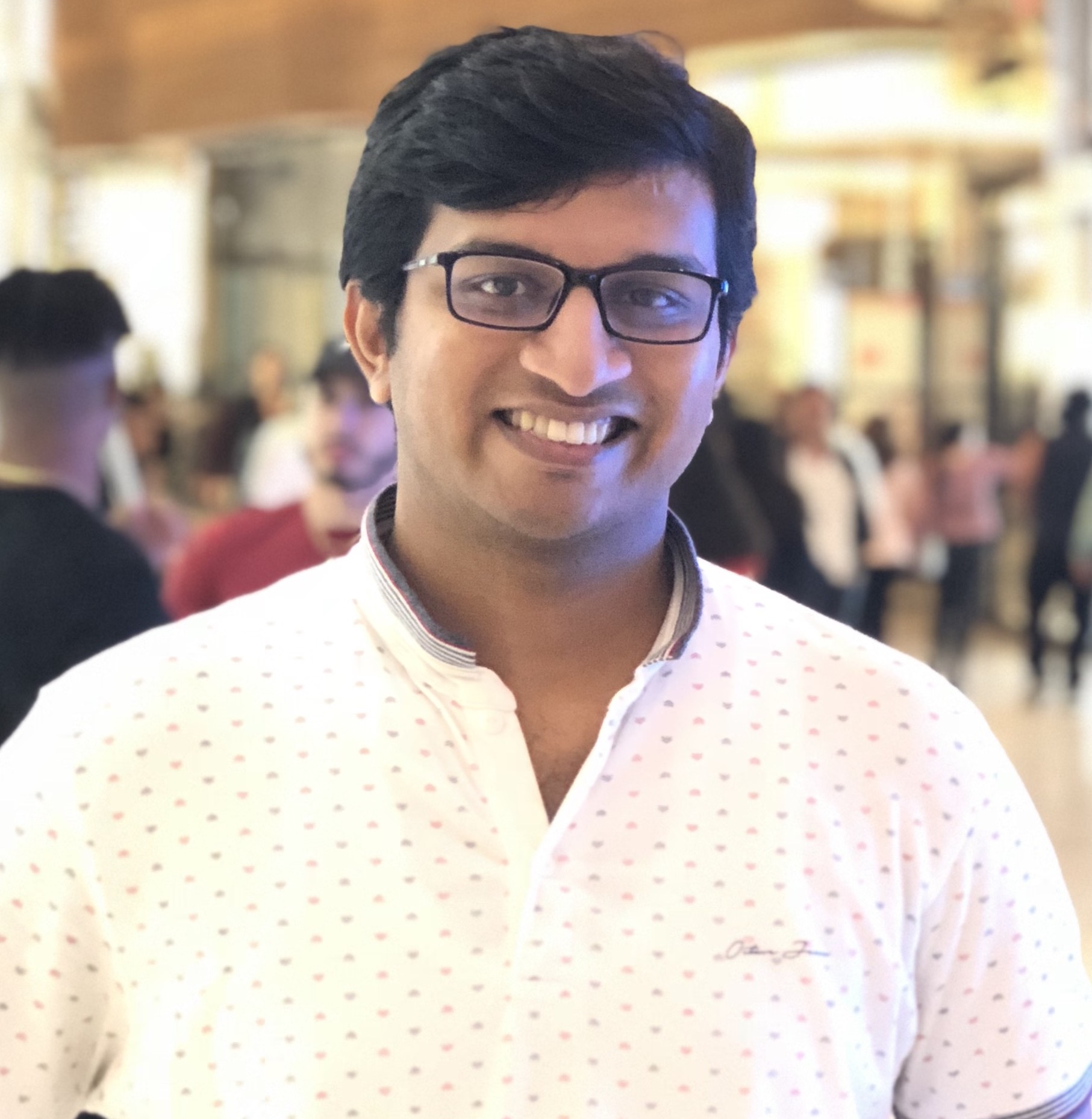 I am an Applied Researcher at
eBay
working on deep neural networks and its applications in buying, selling items on eBay. I work on building ML models to extract useful information from text and infrastructure frameworks that power our machine learning workflows such as automatic training, tuning and evaluating ML models at scale.
Before this, I was a Computer Science MS (specialization in Machine Learning) student at
Georgia Tech
advised by
Prof. Dhruv Batra
and worked closely with
Prof. Devi Parikh
. I worked at the intersection of AI research and software engineering where I focussed on simplifying and standardizing the process of evaluating ML models by developing and managing a widely adopted evaluation platform,
EvalAI
(MS Thesis)
, for reproducibility of results, maintaining evaluation consistency, evaluating of model's code instead of predictions from the model, and to measure constant progress on pushing the frontiers of AI. I am the lead-developer and maintainer for this project.
During my masters, I was awarded the
The Marshall D. Williamson Fellowship Award 2021
for academic excellence and leadership.
I also lead an open source organization,
CloudCV
,
(7th year GSoC organization)
, where we are building several open-source softwares for reproducible AI research such as
evalai-cli
,
visual-chatbot
, etc.
Prior to joining grad school, I spent a year as a visiting research scholar in
Machine Learning and Perception Lab
at Georgia Tech.
Please feel free to reach out to me at
rishabhjain2018@gmail.com
or
rishabhjain@gatech.edu
.