---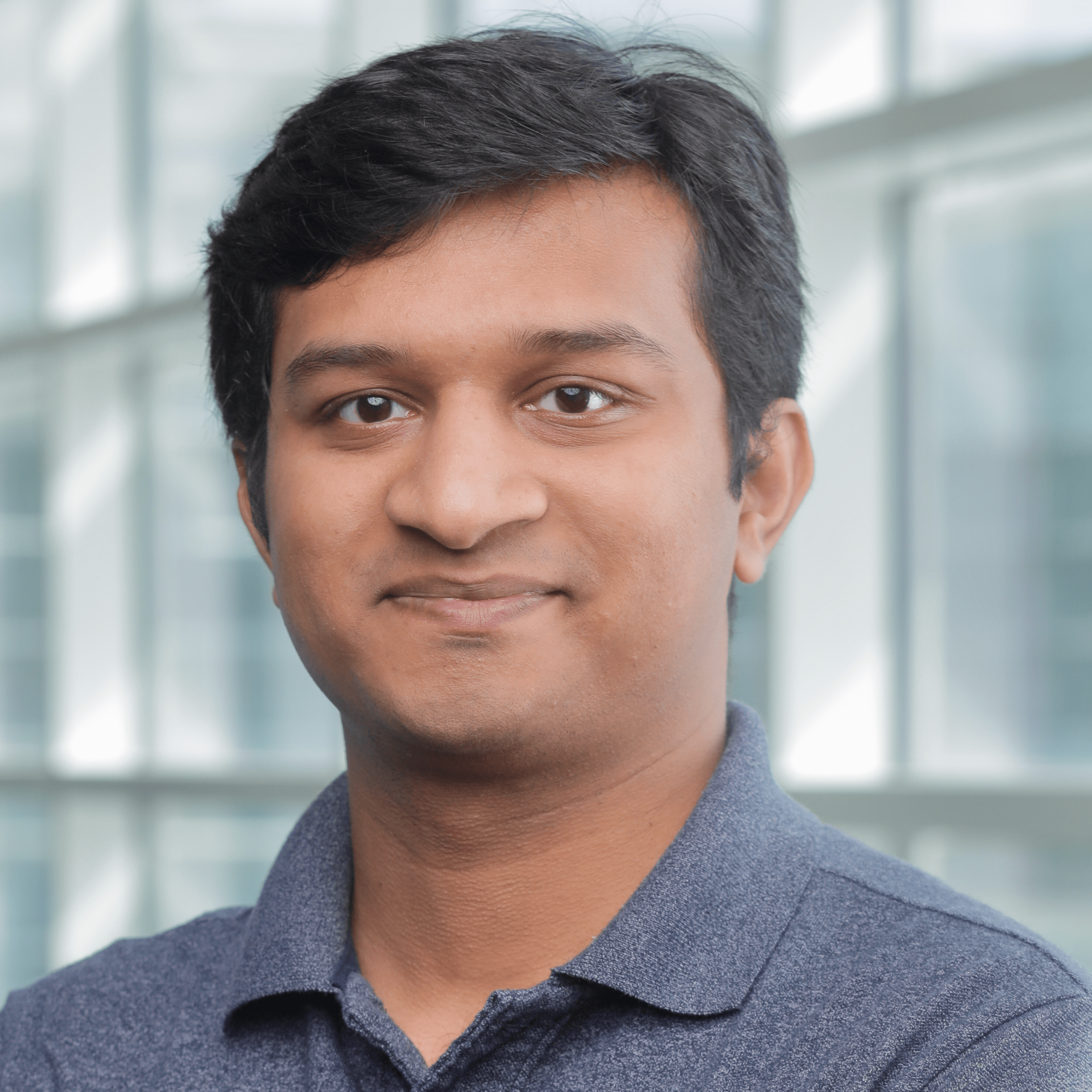 I'm a first year Computer Science MS student at
Georgia Tech
advised by
Dr. Dhruv Batra
. I work at the junction of machine learning and software engineering.
I'm currently working as a Graduate Research Assistant with
Dr. Dhruv Batra
and
Dr. Devi Parikh
on setting up a robust pipeline for uploading machine learning model code in the form of docker containers which will be evaluated on remote machines and the results will be displayed on the
EvalAI
leaderboard.
I also lead an open source organization,
CloudCV
where we are building tools for reproducible AI research.
Previously, I spent an year as a research scholar in
Machine Learning and Perception Lab
at Georgia Tech.
I am actively looking for a summer internship at the intersection of machine learning and engineering. Please feel free to reach out to me at
rishabhjain@gatech.edu
Projects
EvalAI: Towards Better Evaluation Systems for AI Agents
Built an open source platform for evaluating and benchmarking AI models. We have hosted

40+ challenges

with

5000+ users

, who have created

40,000+ submissions

.
Fabrik: Collaboratively build, visualize, and design neural nets in browser
Online collaborative platform to build, visualize and train deep learning models via a simple drag-and-drop interface.
Star
Fork

VQA: Visual Question Answering Demo
In Visual Question Answering, given an image and a free-form natural language question about the image (e.g., "What kindof store is this?", "How many people are waiting in the queue?", "Is it safe to cross the street?") the model's task is to automatically produce a concise, accurate, free-form, natural language answer ("bakery", "5", "Yes"). This demo is implemented using Pythia model.
Star
Fork

Trick or TReAT: Thematic Reinforcement for Artistic Typography
Given an input word (e.g.exam) and a theme (e.g.education), the individual letters of the input word are replaced by cliparts relevant to the theme which visually resemble the letters - adding creative context to the potentially boring input word.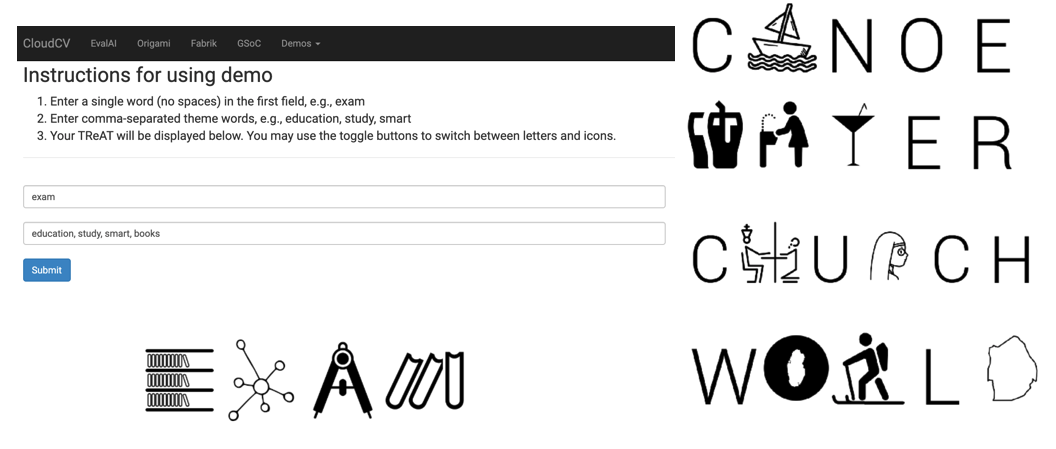 JSS InfoConnect: Information Center for College
Web based

officially recognized

application that acts as a medium for interaction between all students, faculties and management of JSSATE, Noida. It serves

10, 000+

requests per day,

20, 000+ registered users

,

20, 000+

notices/documents uploaded along with

3 million

page views since it's launch in 2016.
Star
Fork
---
Publications
EvalAI: Towards Better Evaluation Systems for AI Agents
nocaps: novel object captioning at scale

---
Experience